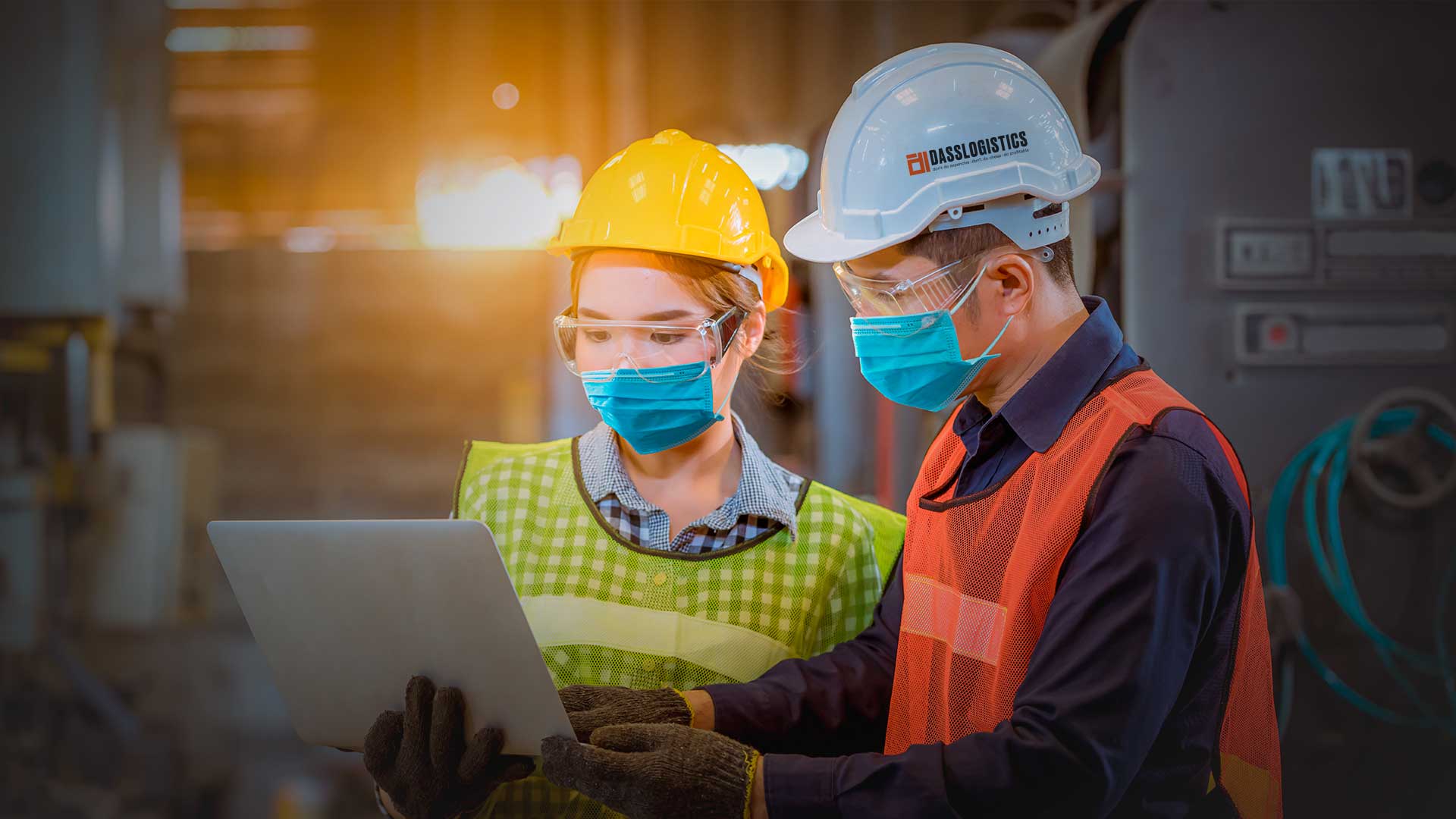 Search for a supplier and purchase of goods
Find the right product from a reliable manufacturer in China, Korea or USA. We will carry out all negotiations and formalities, check the quality and suitability of the goods, arrange delivery to your country
more info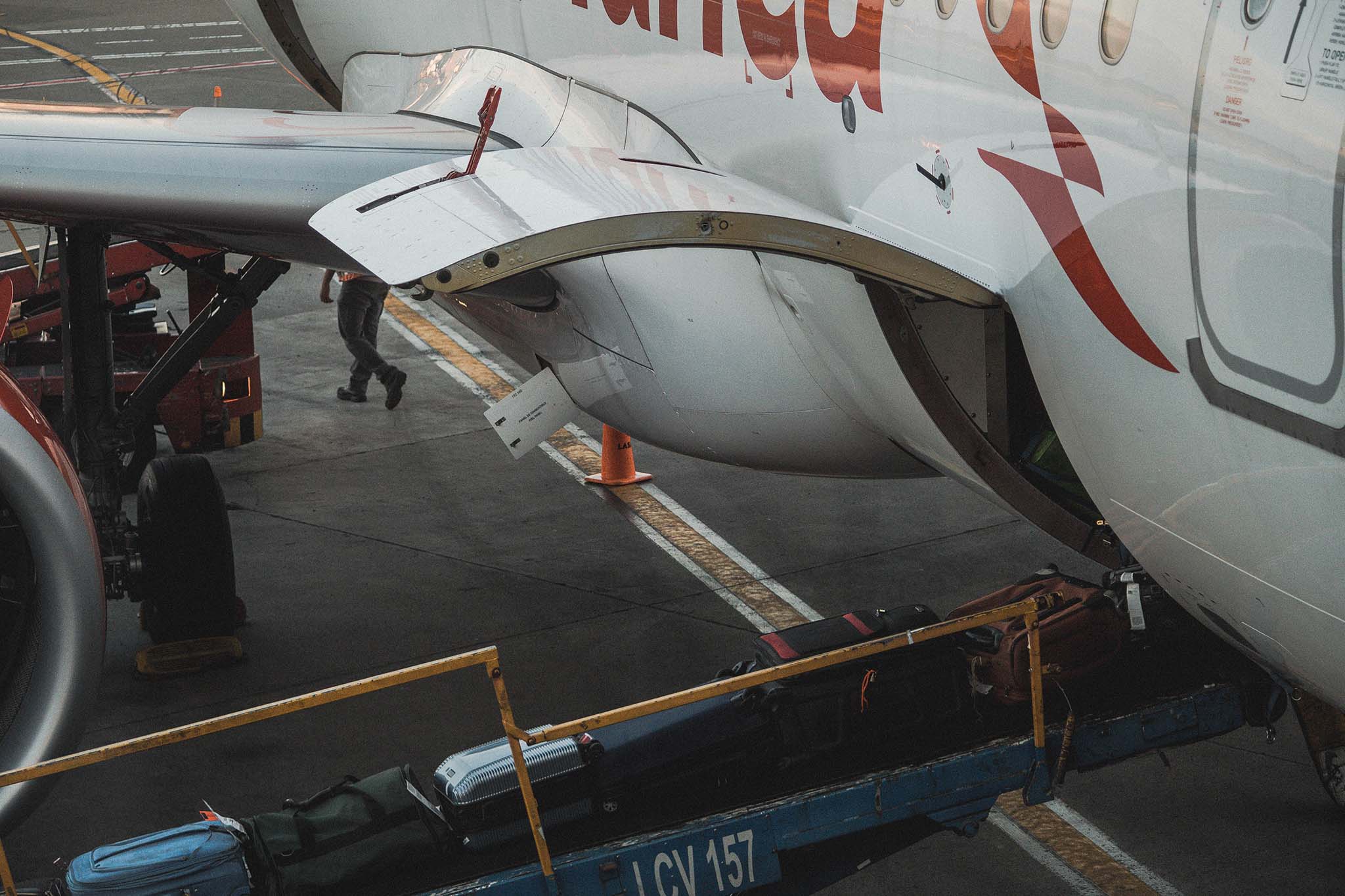 Air Freight that saves your time
Air freights of overall, oversized and dangerous goods. Urgent charters and air delivery to hard-to-reach areas
more info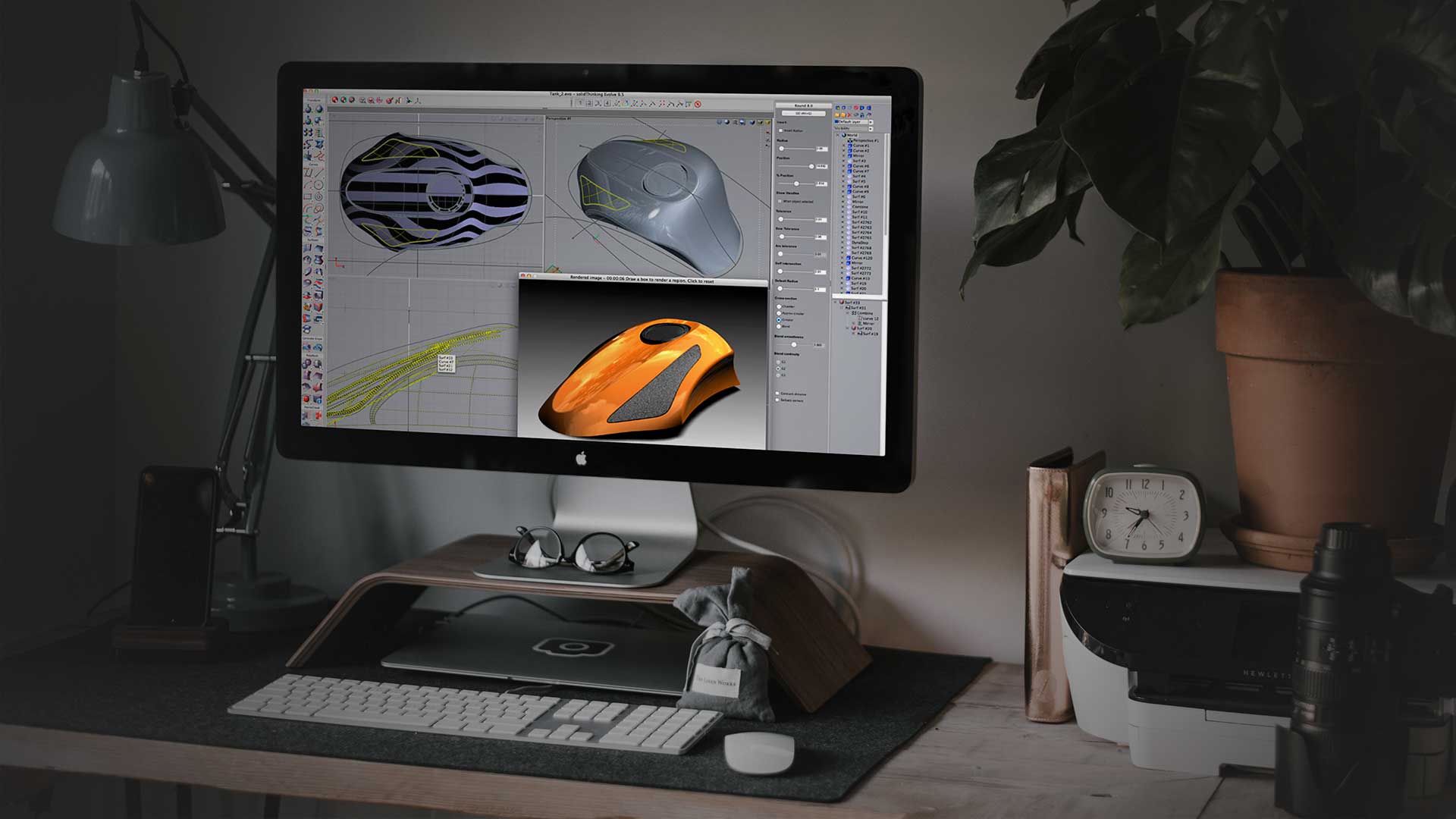 Private label
products
Souvenir or complicated technical products. We will find a suitable factory, develop a corporate identity and pack for your product, arrange the commodities logistic
more info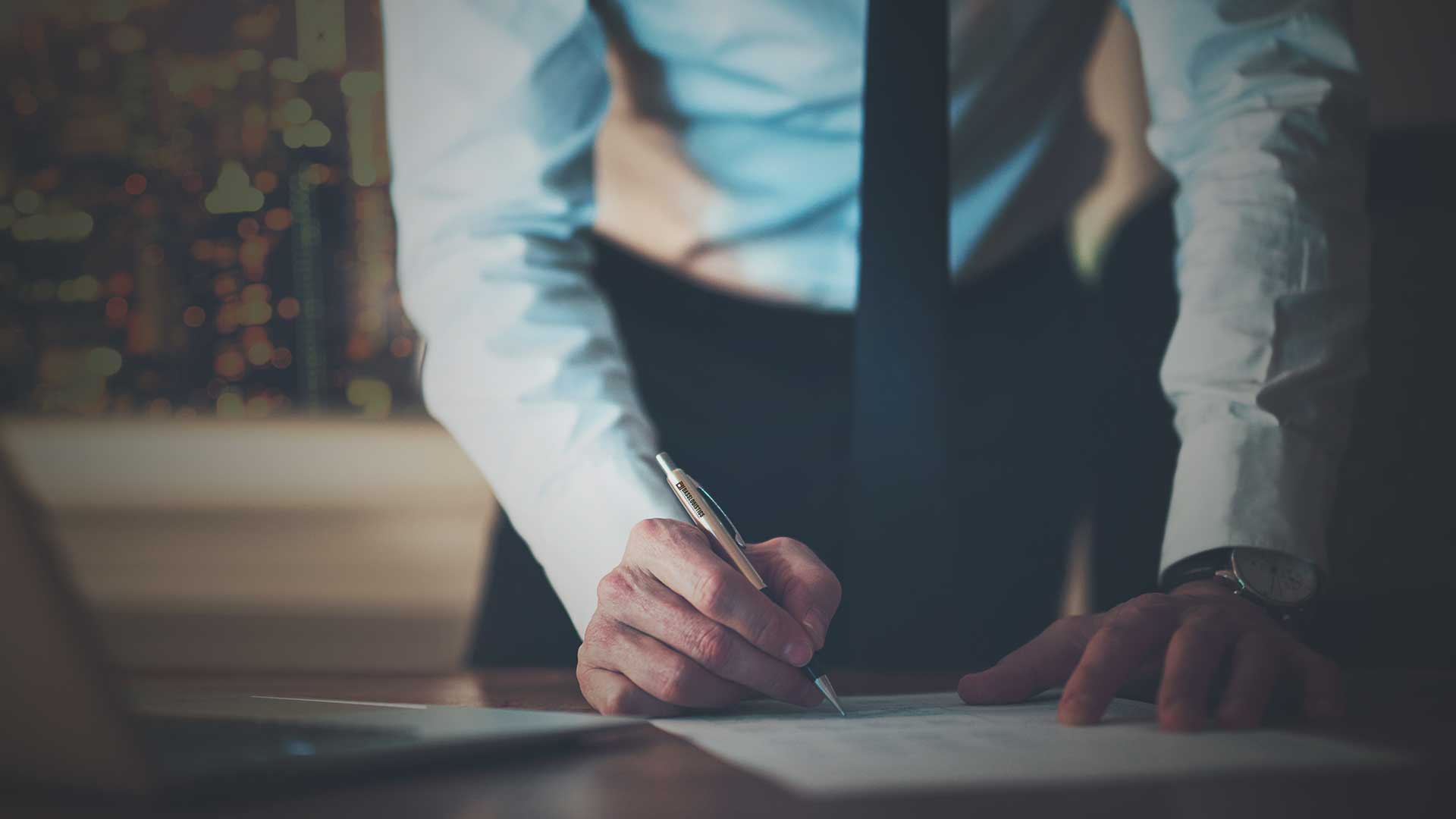 Outsource of foreign trade activities
We will prepare licenses, certificates and permits for transportation. We will go through customs clearance: fill the documents, calculate and pay customs taxes, and reduce associated costs.
more info
Safe, reliable logistic & business solutions. That saves your time and money!
Our Mission
Provide cost-effective and high quality service for your tasks in the sphere of cargo & business solutions.
Our aim
To be your number one partner in the sphere of cargo, trading & business solutions.
Hello! We are DassLogistics. DassLogistics has always been committed to our moto "Do profitably to provide comprehensive services of suppliers search and effective logistics solutions.
We pride ourselves on providing the best logistics and business services available all over the world. Our skilled personnel would be glad to shoot your task. The latest communications combined with decades of experience to give best result in our business. We want to be the priority partner for you and your business. Your reliable partner who solve difficult problems.
Satisfied clients Worldwide
How Can
We Help You?
We are appreciate your time. If you did not find the necessary information on the our website, just let us to know and we will help you
How Can
We Help You?
We are appreciate your time. If you did not find the necessary information on the our website, just let us to know and we will help you
We provide cost-effective
and high quality service
for Worldwide companies
Full stack services in the sphere of cargo: air freight, ocean freight, road and trains freight. We also aid to search the best supplier for goods of you timely need for yours rules. We are cooperate with verified Chinese, Korea, USA factories.
Why companies choose us
for their tasks
Saves your time
We will select the best supplier of goods that will accordingly all your requirements
Quality control
We make control the manufacture goods for compliance to international standards
Efficient Delivery
We will find the best and safest solution for delivering your goods to destination port
Reliable transport times
We vouch for delivery terms because we know the reasons for non-compliance timelines and close it up in advance
Security of the cargo
Our specialist monitors for the safety of packaging and goods for each shipment
Legal aspects
We take care of all the "paper" work from concluding international contracts to customs clearance
Personal factory visit
Our specialists personally visit the factories before placing an order for production and discuss details at local language
Client's Testimonials
n a pandemic situation, it is so difficult to find the necessary equipment for the regular price. Prices are changing daily. We needed face shields. We decided to place an order with a supplier in China. We were pleasantly surprised by the price. After 5 days, it turned out that the goods were not suitable for export and were arrested at customs. We turned to Dasslogistics and it were good decision. The company's specialists found a suitable factory with ours target price. After 7 days, we already have received our order in Italy.
When our company is faced with difficult problems in logistics, I always recall Daslogistic. An extraordinary approach to the most difficult tasks and an amazing reaction to this. I appreciate our partnership
We have been thinking about releasing our private label. But organising production is an expensive pleasure. Dasslogistics specialists helped us with the search for the factory. They analysed pricing, checked the availability of documents required for export, collected product samples and sent them to us. It was the first contract production with our brand.
Alberto Bortolotto
Menarini company
Ilya Sergeev
RussJeans
Sophia Brown
mFab company
Latest news
Follow us and be in trend. Here we write about last news
in logistics and Worldwide trends commodity

Global contacts
Phone: +7(495)-50-404-50
Email: hello@dasslogisitcs.net
Address: 141410, Russia, Moscow region, Khimki, Repina st, 2/27 office 502-2
Hours: Mon-Fri: 09:00 – 21:00
Phone: 07590-421101
Email: uk@dasslogisitcs.net
Address: АС19, St. Benedict's Abbey, Fort Augustus, PH32 4DE, Inverness-shire
Hours: Mon-Fri: 8am – 7pm
Phone:
Email: cn@dasslogisitcs.net
Address: 362000 China, Fujian, Datingpu Industrial Park, Majia Town, Luojiang, Quanzhou
Hours: Mon-Fri: 8am – 8pm
Sign up for industry alerts,
news and insights from us.